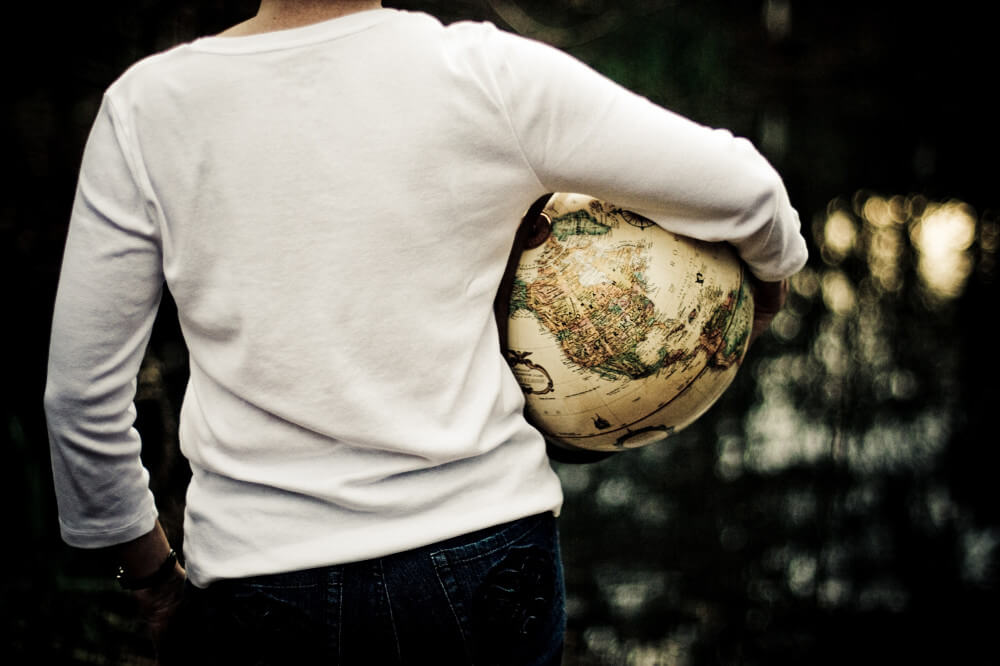 ✻


Whether it's feeding the hungry or clothing the naked. We're fulfilling the great commission by spreading loving kindness to the corners of the world.
✻
Our women's fellowship meets every third Tuesday night. Come join us for good conversations, laughs, and down to earth bible study.
✻
Join us every Thursday morning from at 8am for prayer.